Our Main Services
Anytime anywhere in all Mumbai, Navi Mumbai & Thane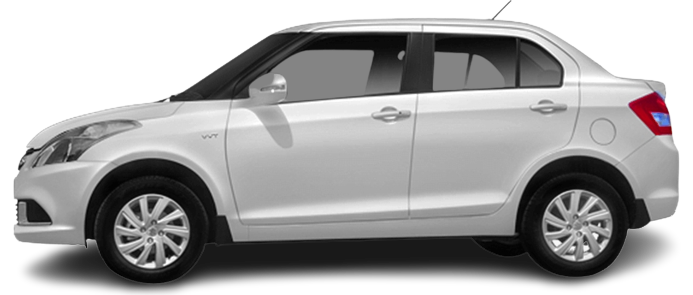 Sedan ( Dezire , Etios )
12 Rs / 13 Rs Per Km
400 Rs Driver Allowance
300 Km Running Average

Nearby outstation rides have discounted package call us now
8 Hours 80 Km: 2300 Rs*
Extra Hour: 150 Rs
Extra Km: 12 Rs
For Mumbai darshan we have other package please call us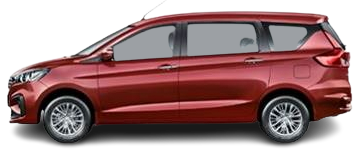 Suzuki Ertiga
15 Rs Per Km
400 Rs Driver Allowance
300 Km Running Average

Nearby outstation rides have discounted package call us now
8 Hours 80 Km: 3000 Rs*
Extra Hour: 200 Rs
Extra Km: 15 Rs
For Mumbai darshan we have other package please call us
Toyota Innova
17 Rs Per Km
400 Rs Driver Allowance
300 Km Running Average

Nearby outstation rides have discounted package call us now
8 Hours 80 Km: 3500 Rs*
Extra Hour: 200 Rs
Extra Km: 17 Rs
For Mumbai darshan we have other package please call us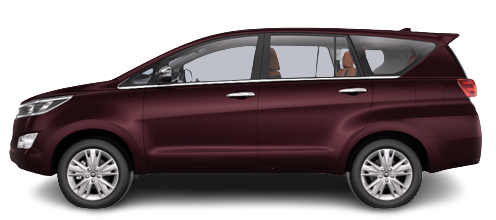 Toyota Crysta
20 Rs Per Km
500 Rs Driver Allowance
300 Km Running Average

Nearby outstation rides have discounted package call us now
8 Hours 80 Km: 4000 Rs*
Extra Hour: 250 Rs
Extra Km: 20 Rs
For Mumbai darshan we have other package please call us
Being an Aggregator, We provides you enormous car hire options for your Cab booking in Mumbai. You can mention your specific preference, if any, while raising a Car rental request, We give car on rent with drivers only, Customers safety is our first priority so make your ride Safe with us because We have our own company fleets with various car option available for local Mumbai sightseeing Cabs as well as Outstation Cab services in every part of Mumbai, Navi Mumbai & Thane.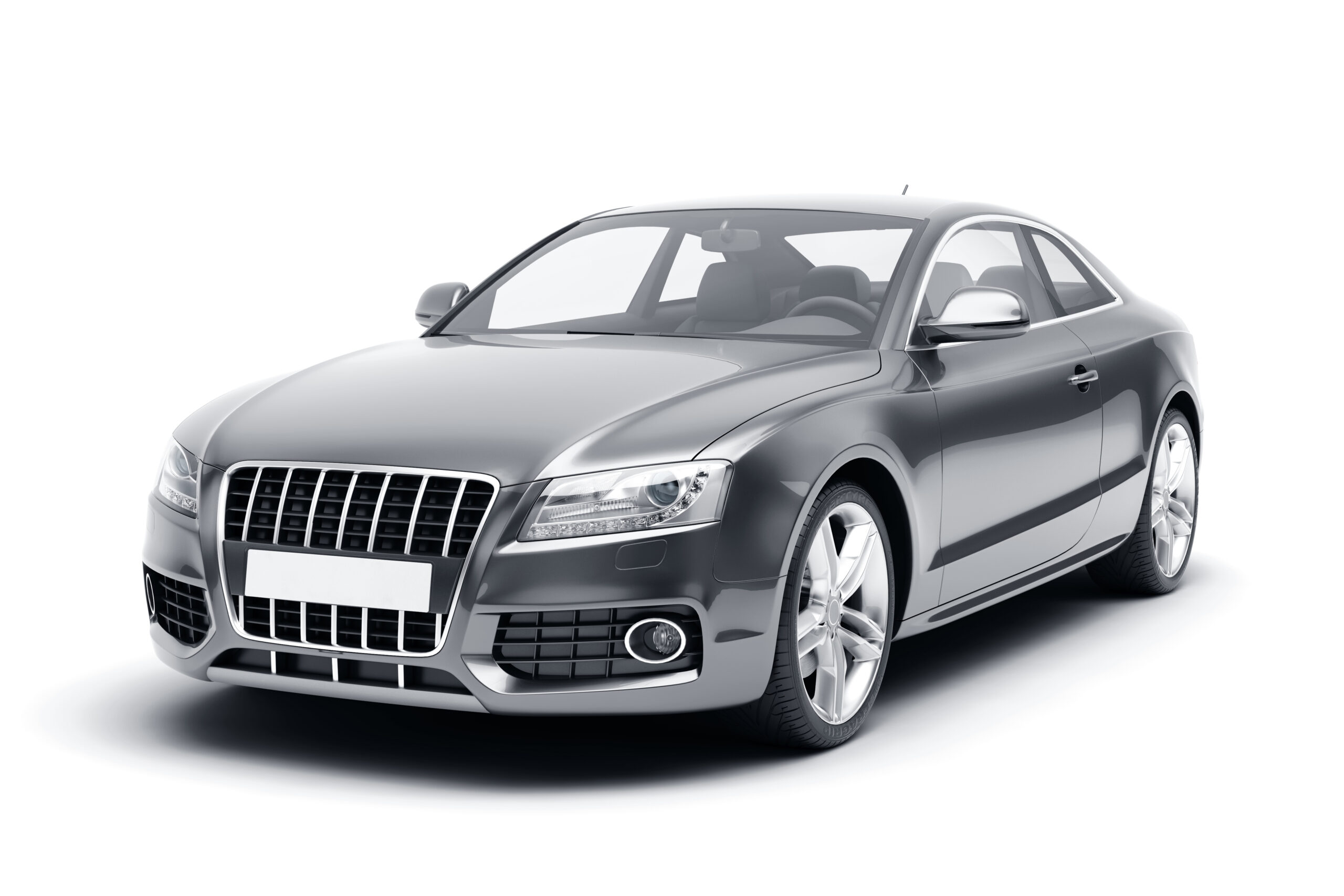 Very nice car and very good driver i am fully satessfide on this service thanks for the just cab hire
Excellent service , great service is appropriate..
One of the best services in the Town
Experienced driver and amazing service. I really enjoyed the trip.
Very comfortable nd best facility more punctuality safe driving .......My experience was really too good......Must travel with this.....
The best taxi service i have seen ever in my life the fastest and comfortable service provide by this taxi service least price giving by this taxi service and i am very enjoy my ride